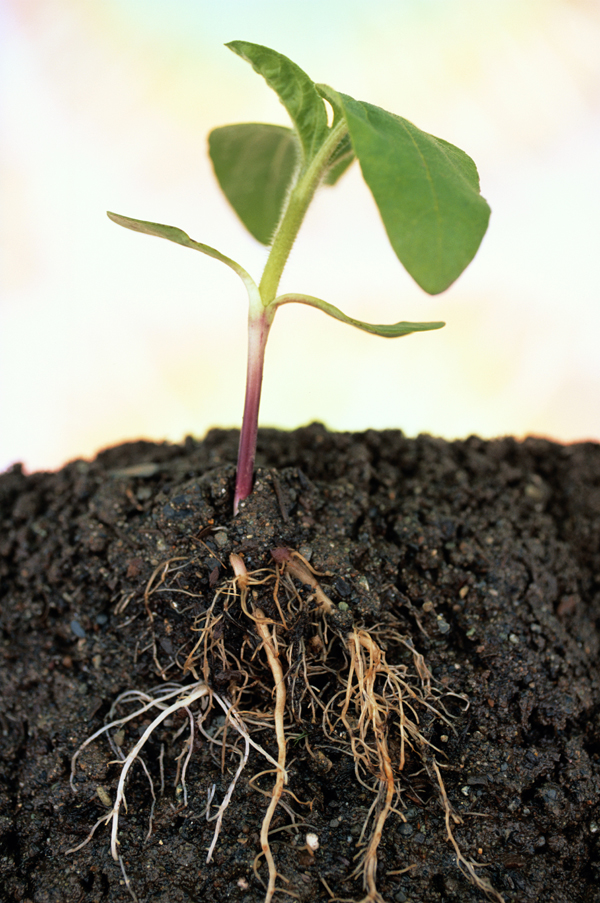 Fertileva fertilizers: the agriculture that looks to the future
Based in Italy, precisely in Puglia, province of Taranto and specialized in organic fertilizers, the company focuses on versatile and multifunctional products and invests in BIO.
Fertileva Srl is a company that manufactures and sells organic, biological and ecological fertilizers.
The application of methods and natural systems to the realization in an industrial location has been the company's work philosophy and its products development since the beginning.
Its methods include the controlled collection of organic matrixes, the treatment of said matrixes with a monitored procedure of drying-concentration-humification of several months, and the resulting formulation of multiple fertilizers, obtained with the blending of other constituents and supplements of the highest quality profile, in order to satisfy the most varied and difficult cultivation requirements.
The whole product range includes the most qualified choice among soil improvers, organic and organo-mineral fertilizers, and correctives -for conventional, organic and biodynamic agriculture- available in powder or pelleted size.
In addition, soils and complementary items are manufactured for hobby gardeners, as well as cultivation substrates for professional vegetable garden-nursery.
Fertileva has always favored the importance of producing rather than simply assembling raw materials found on the market. Therefore, almost all the major components used for the products manufacturing are here fabricated.
The plant for the organic fertilizers production has all the required safety measures for the environment protection and the most advanced technologies, extending itself over a surface of about 100,000 square meters.
The mission of the company has always been to focus on the technological and eco-friendly fertilizers content, in order to maximize the plant health and the environmental protection.
The target market is certainly still accustomed to traditional productions, but if conveniently stimulated and formed, it already expresses desire for innovation and respect for the ecosystem.
In conclusion, the sustainability of agricultural productions from the economic, agronomic and environmental point of view is the starting and finishing point of Fertileva actions.
To date, the market segments served by Fertileva -both at national and international level- consist of agricultural pharmacies, farmers' cooperatives, vegetable garden-nurserymen, garden centers, distributors of home and garden products, large-scale specialized retail trade, hardware wholesalers and retailers of technical means for agriculture, and also large dimensions farms.